CONNECTING IT PROFESSIONALS TO CHARITIES
We at Creative Powr pride ourselves on our ability to connect IT, professionals, with those in need of their assistance. Helping others is the driving force behind our dedicated team of professionals who constantly give their all through each of our charitable endeavours. The world is constantly changing and if you don't change with it then you run the risk of getting left behind. It is for this reason that we underwent a metamorphosis of our own. We started as a small group of people within our sister brand 1 Point 3 Creative and after helping hundreds of people we decided to shift our focus to delivering change for a better future through a dedicated brand.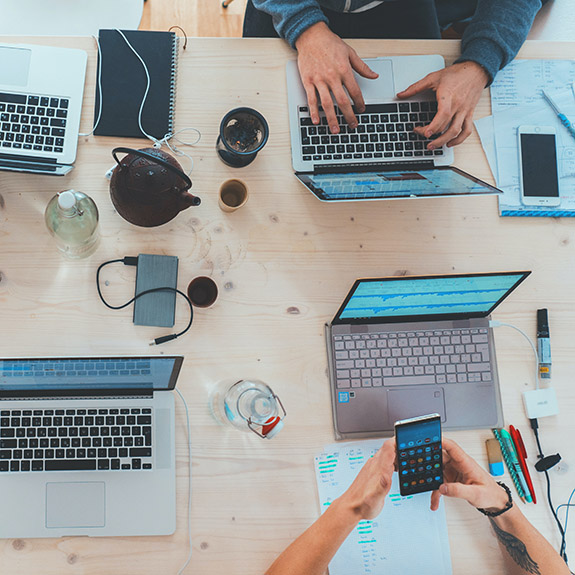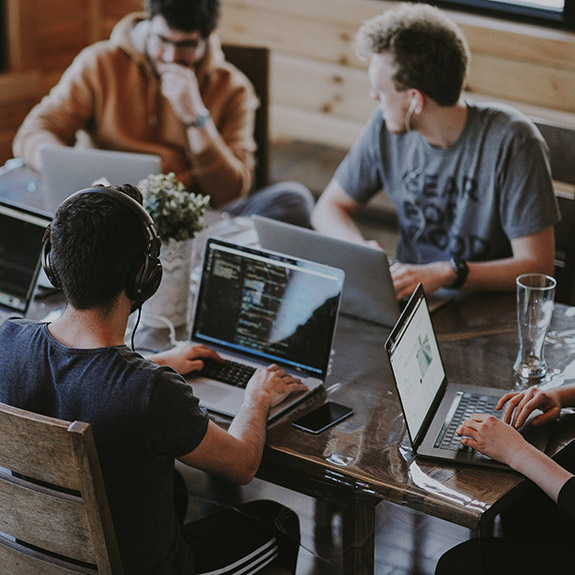 The 4th industrial revolution is in full swing and technology is growing at such an alarming rate that many people are falling behind. This can be especially detrimental towards charities as they rely on others for aid and without the latest digital knowledge and technologies, standing out from the crowd can be very difficult. This is where Creative Powr comes in, our goal is to create a positive change in the world, one project at a time!
At Creative Powr we believe that the interaction between charities and volunteers is a mutually beneficial one. Our goal is to assist charities to extend their capabilities through innovative digital solutions and social impact as well as give IT professionals the chance to enjoy a meaningful work experience, helping them to strengthen their CV, whilst making a positive change in the world. The IT industry is the 6th largest industry in the world so trying to stand out from the crowd of other aspiring prospects can be difficult. By donating their time to charitable causes, individuals can showcase their skills and even further develop their knowledge through our skills enhancement programme.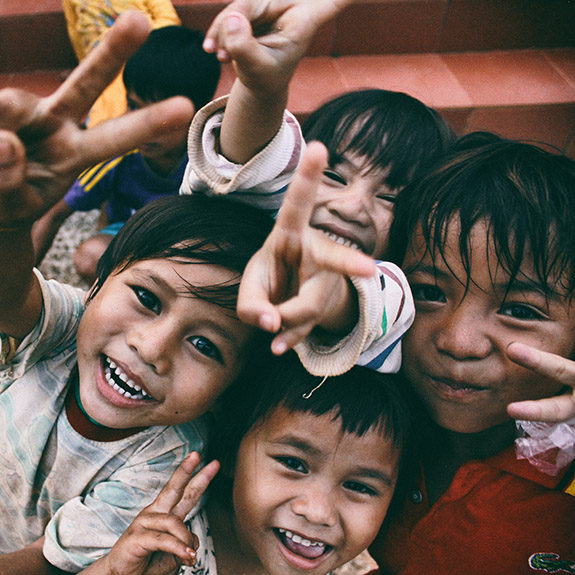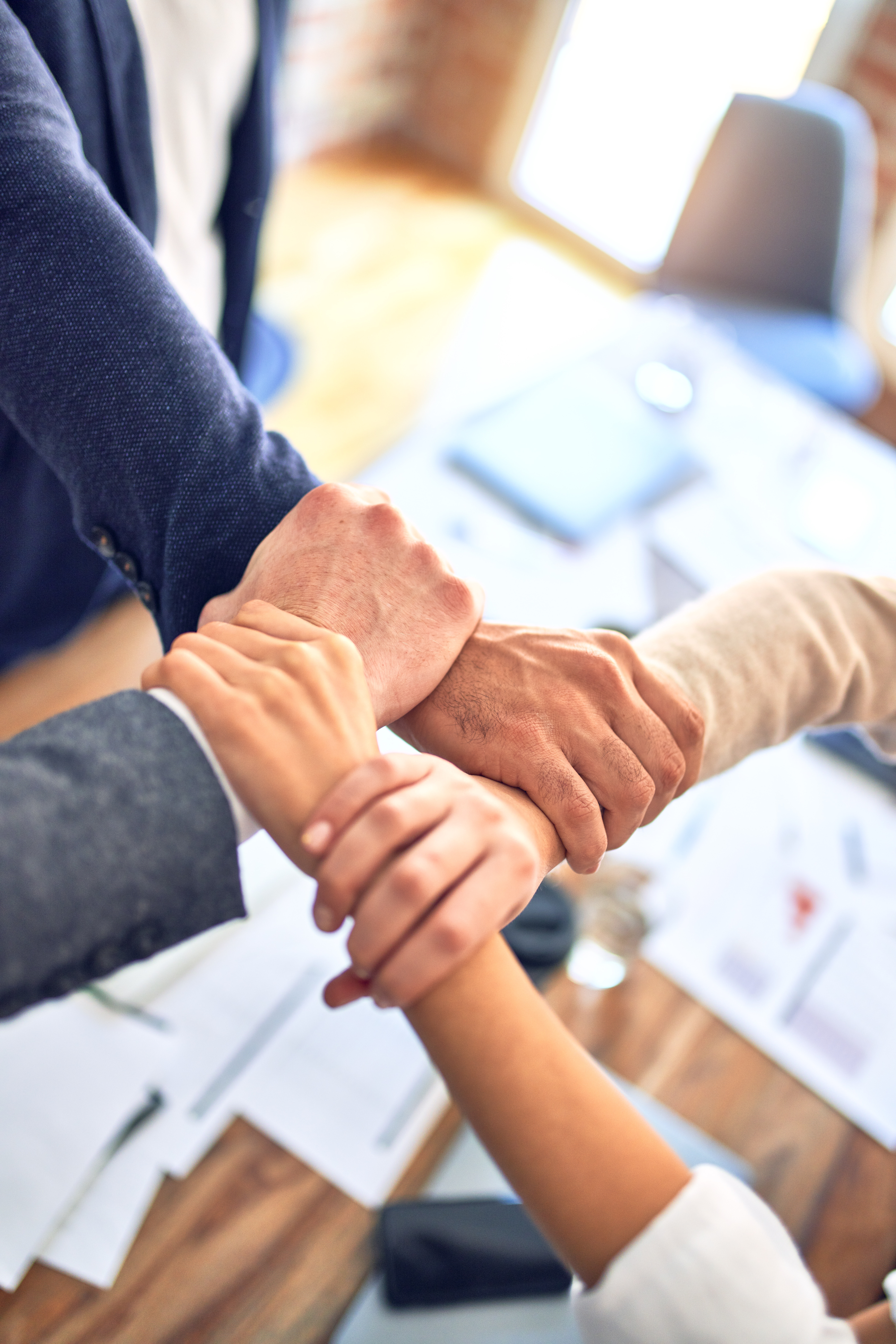 Our team understands that establishing a digital presence in this fast-paced and modern world that we live in can be incredibly tough. For many charities, who simply do not have the budget, knowledge or time to establish this, it can be incredibly frustrating. Creative Powr has been established to help transform these charities through structured engagement and a clear delivery framework. Our dedicated team will support each charity through the confusing digital world and give them the skills to take control of their online presence. We will help them to launch effective social media, develop a beautiful and functional website and give them the skills and knowledge to update and manage it going forward. Alongside that, we can also provide a host of digital solutions to transform their charity work.
When you join Creative Powr, you will be able to help make a positive social impact on the world. Alongside helping to support the work of various charities, Creative Powr is building a community of like-minded professionals, and we are focused on supporting young talent to develop their skills. We pride ourselves on providing opportunities for young people, allowing them to work alongside experienced talent and develop their skills. We cover everything from web design and development, to testing, project management and even business analysis, ensuring our digital champions can gain vast experience that helps them to excel.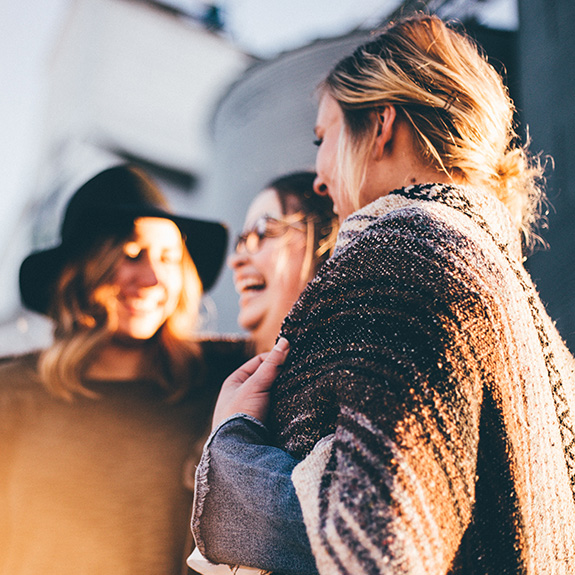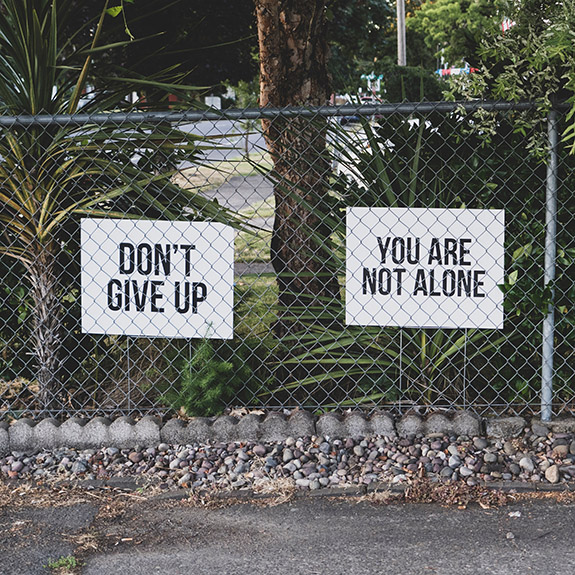 No matter whether you are a charity or a professional, Creative Powr will support you every step of the way. We are committed to providing the very best service possible, and we constantly evaluate and evolve what we do, ensuring we are always striving to make positive social change.
We will be marketing to universities in the UK and Africa to see if we can attract graduates to work in an international team, focusing on delivering unique digital projects for a chosen charity. This will give each graduate essential work experience, boosting their career trajectory whilst creating a positive impact on society.