Every day people move more towards the online world than ever before and if you are not prepared for that then you run the risk of being left behind. This is why we at Creative Powr strive to work with charities to change their perception of the online world from the terrifying unknown to the most powerful tool in their arsenal.
No matter the services that your charity offers, or the causes that you support, Creative Powr is here to help you step up your digital game. Our experienced team of IT professionals and web designers are equipped with the knowledge to turn your vision into a reality and provide you with a high-end website that will not only extend your reach across multiple communities but will also allow you to showcase the various outreach programmes your organisation is running.
Our team of digital experts understands how tough it is to keep up to date with the ever-changing digital landscape, which is why we developed a unique solution to help these charities to take their organisation to the next level.
The nine charities we supported through 1.3 Creative were predominantly UK-based, but we have worked with a charity in Kenya too. We are incredibly proud of the diverse charities that our dedicated team has helped to support in recent years.

These charities play a vital role in their local community, with some of the first projects being to support two charities that work with elderly residents in the local area, helping to reduce isolation and ensuring they can get around to get groceries, visit their doctor and attend any events.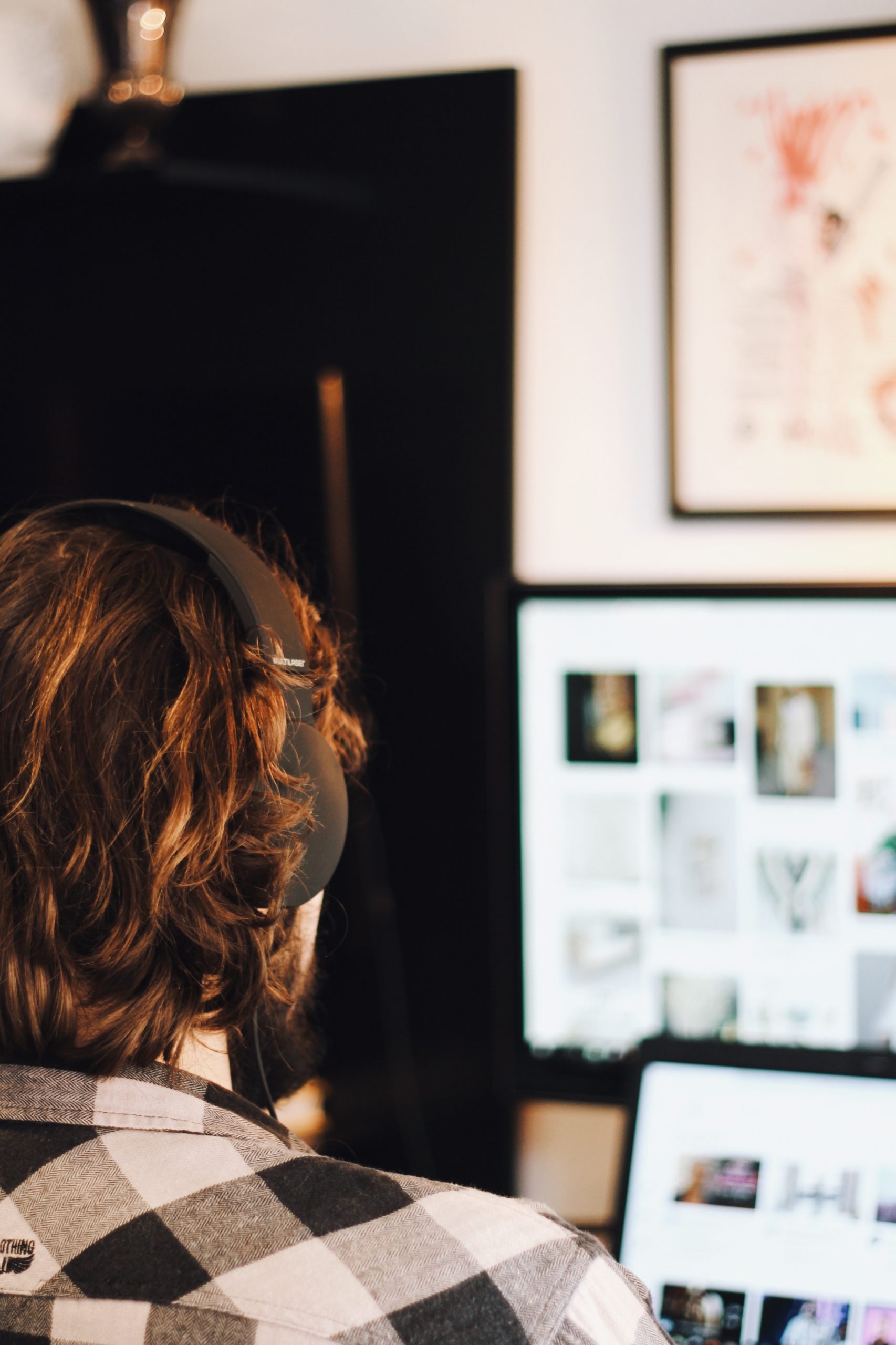 We have also helped to provide unique digital solutions for:
A charity that works with adults suffering from physical disabilities

A charity that supports parents who are abused by their children

A local credit union

A specialist service working in Nigeria, Liberia and Cameroon

A social enterprise operating in Kenya that addresses the problem of period poverty
For each charity, we helped develop modern and functional websites, create stunning photography and videography, launch social media and structure unique digital solutions to help them expand the reach of their charity work.
Here at Creative Powr, our mission is to take the work that we completed at 1.3 Creative and expand on it. We have the capabilities to stage multiple projects through our comprehensive program management office, with work being completed by different teams operating in different locations around the globe.
If you are struggling to take your charity to the next level, or you need help to transform your charity's digital solution, then we encourage you to submit your project to Creative Powr so that we can build a future together.
We will review all project submissions that we receive, judging them through our thorough governance process. We do this to guarantee that only bona fide charities and endeavours progress to our final selection process, ensuring that we are helping those who need our support most.
This is an integral part of our work, and it is essential that every charity applicant fully completes our submission documentation. Doing so ensures that we can fully understand your organisation and allows our team of experts to plan the best solution for you.
We are always reviewing and assessing how we work with charities. The digital world is constantly changing, which is why our team strives to stay up to date with the latest developments, so we are always supplying the very best service possible.
Whilst our history has predominantly helped the UK and Africa-based charities, we aim to expand this out further to other countries and regions. The modern digital world has allowed teams across the globe to work together, and we believe this highly connected environment will ensure that Creative Powr can bring the best worldwide digital talent together with charities who need their support.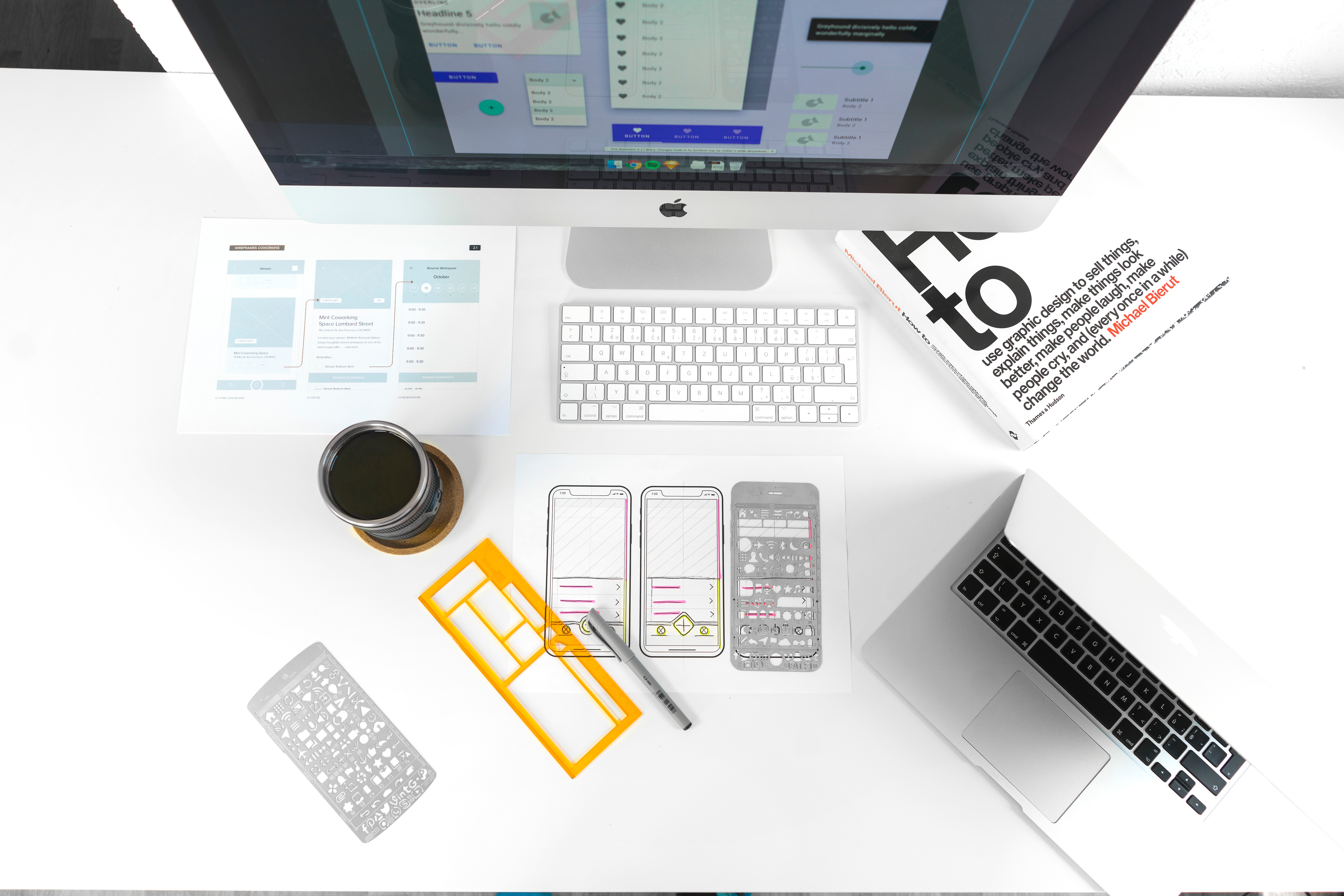 Join us today to be a part of a better future by submitting your request for a digital project.