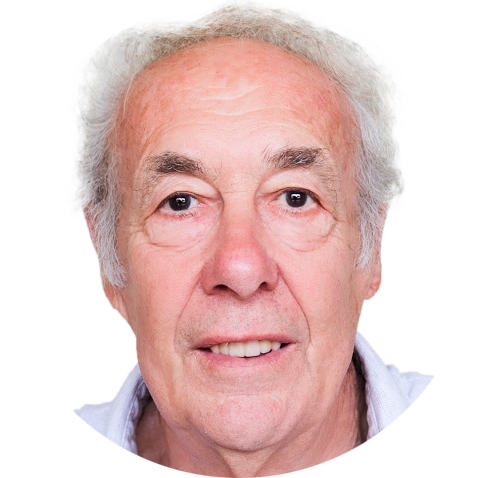 Profession: Structural Engineer ( Retired ), Website Support Co-ordinator
Married with two adult sons. Two granddaughters; one in junior school and one in high school. Have lived in South Africa for the past 49 years. Have always been involved in sport having played football, rugby, cricket, badminton, table tennis, long-distance running and in later years playing golf. Enjoy walking and being with my family. No specific hobbies. Just maintaining the house and garden.
Prior to retiring spent the last 5 years working on the new Power Stations at Medupi and Kusile in South Africa. Was responsible for the integrity and correctness for all the Structural Steelwork. Since retirement from the Structural Engineering world I have been involved in assisting in the preparation of websites with 1.3 Creative. Also involved in Charity work with 1.3 Creative.
To shoot my age in 18 holes of golf.
To spend the rest of my life with my wife.
It's good to feel happy, but much better if someone feels happy because of you.